Contact
Delivery
Payment
Contact Us
Contact
Company name / Name:
Auto Mandy Car Kft.
Address:
Késmárk street 8-10., Budapest, 1158, Hungary
Tax number:
10862883-2-42
EU VAT number:
HU10862883
Company registration number:
01 09 266008
Company court:
Metropolitan Registry Court
Registering date
2009.04.29.
Bank account number:
117150072114078500000000
IBAN:
HU23117150072114078500000000
Contact person name:
Viktória Kovács-Sárándy
Contact person´s phone number:
+36-20/5422-556
Contact person´s e-mail address:
Delivery
DPD courier service

DPD is one of the primal providers of shipping services in Europe.

Order total
Shipping cost
Foxpost parcel machines
Terminals are available in more than 102 locations in Hungary, in the most frequented shopping centers. The terminals settled in the air-conditioned inner space of shopping malls grant that packages will be protected from freeze, heat, dampness, or dust.
Order total
Shipping cost
DPD futárszolgálat Románia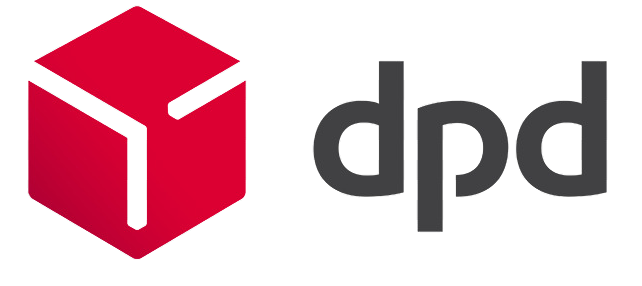 DPD courier service Germany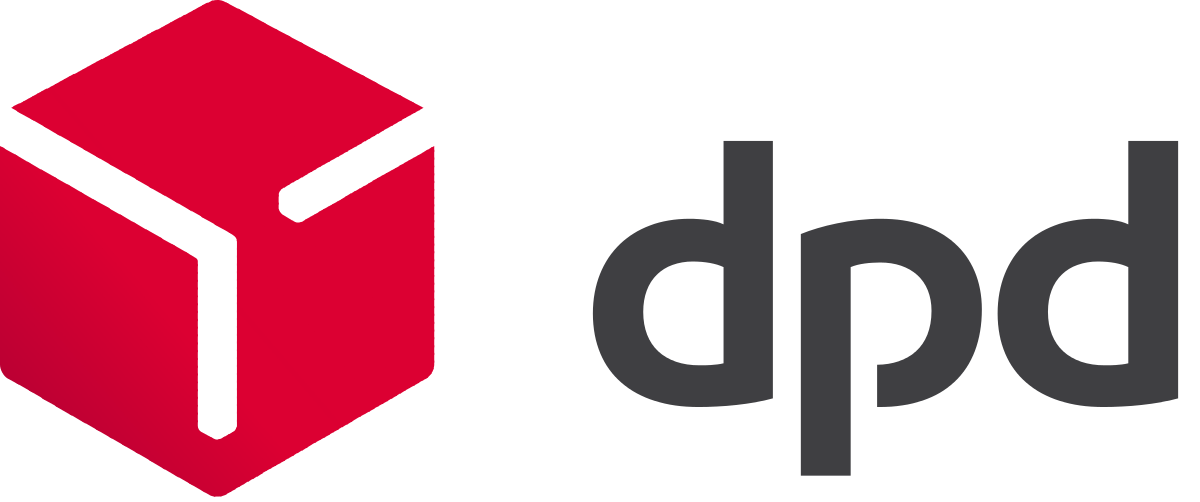 Payment
Prepayment
You have the option for prepayment. If you choose it as a payment method, we will send you an ivoice. According to that, you can start your transaction immediately.

Cash on delivery
You can pay with cash to our delivery person. If you choose this payment method, we will send you a cash invoice.

Pay Pal
For this payment method, the customers are directed to PayPal's system, where they can use their credit card or the insisting PayPal account to settle the bill. The credit card data has to be provided on the official PayPal site, so the trader can't have access to see them under no circumstances. Accepted credit card types: Visa (and some of the Electron cards), EC/MC embossed cards.

Bankkártyás fizetés

Contact Us